A look at local events happening this weekend!
Friday October 26
•Families 4 Fauquier Trunk or Treat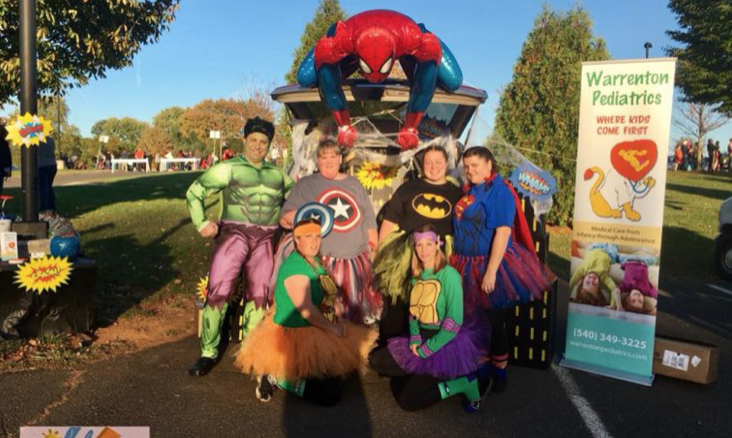 5:30-7 PM at the WARF: 800 Waterloo Road, Warrenton. This is event is free and open to the public, encouraging all families to participate in costume! For more information check out the event page on FB - F4F Trunk or Treat 2018
•Halloween Bash at Morais Vineyards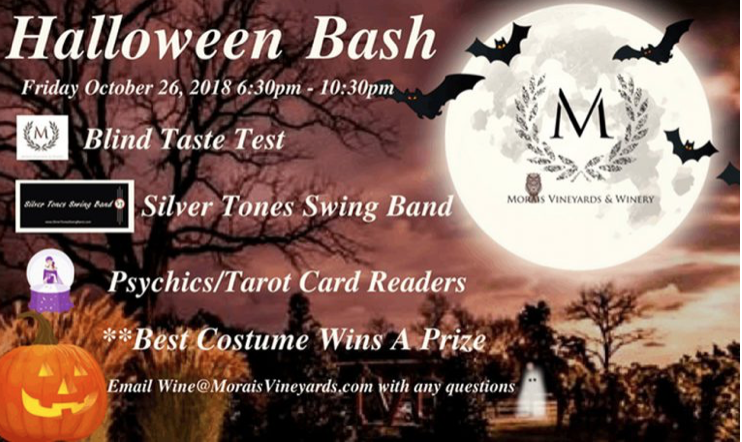 6:30-10:30 PM, doors open at 6: 11409 Marsh Rd, Bealeton. *This is an adult only event, no one under the age of 21 will be admitted, and no pets allowed.* The Silver Tones Swing Band will be performing and will have swing dance lessons an hour before they play, so you can practice those skills! There will be wine of course, finger foods, blind taste testing, and more. More info and to purchase tickets, check out the event page here - Halloween Bash at Morais Vineyards
•
Movies on the Midway: Hocus Pocus!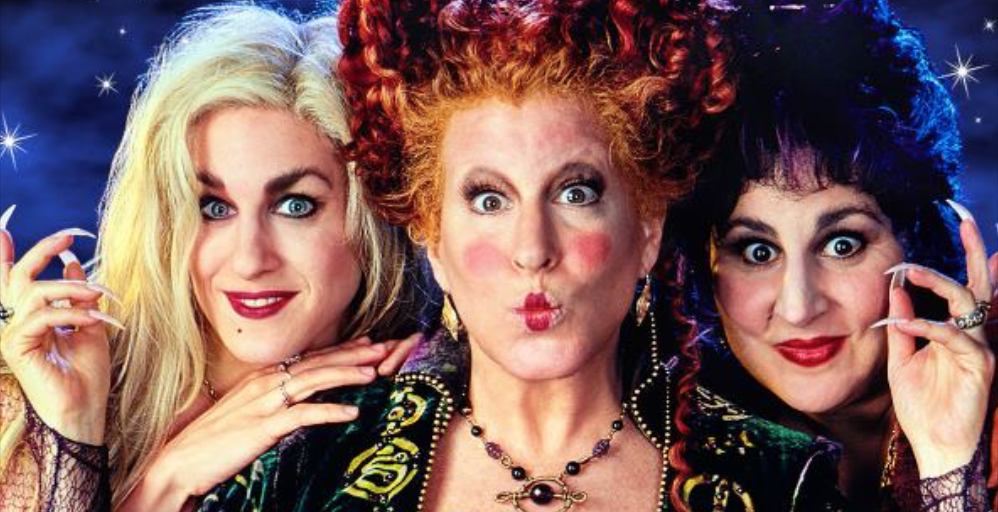 7-11 PM at Central Park Fun-Land: 1351 Central Park Blvd, Fredericksburg. Undoubtedly everyone's favorite Halloween movie, this will be a FREE outdoor screening on the midway with plenty of activities, all starting at 7 PM. - Hocus Pocus Outdoor Screening
•

The Bride of Frankenstein (1935)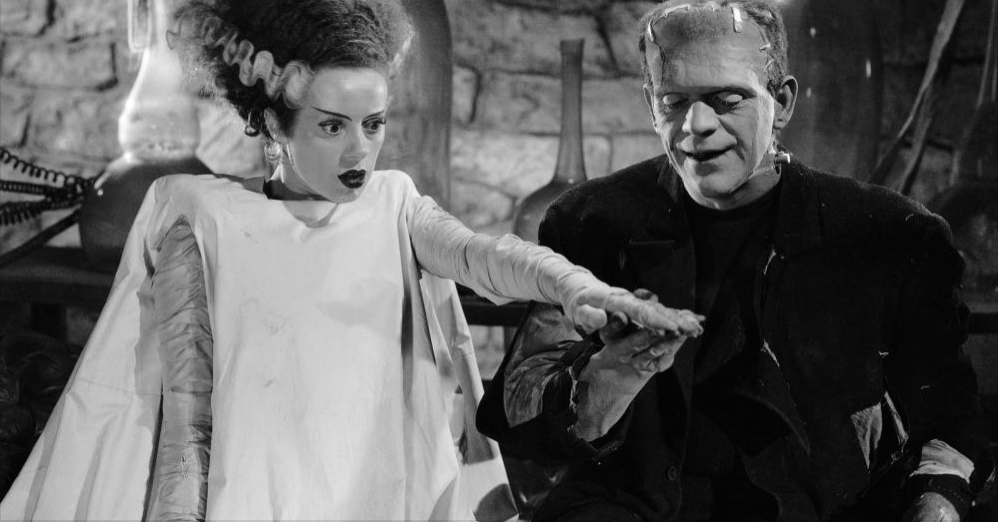 7:30-9:30 PM at LoC Packard Campus Theater: 19053 Mt. Pony Rd, Culpeper. Come enjoy this classic film. Admission is FREE and there is walk-in seating. - Showing of Bride of Frankenstein
•Deadwood Trail Haunted Forest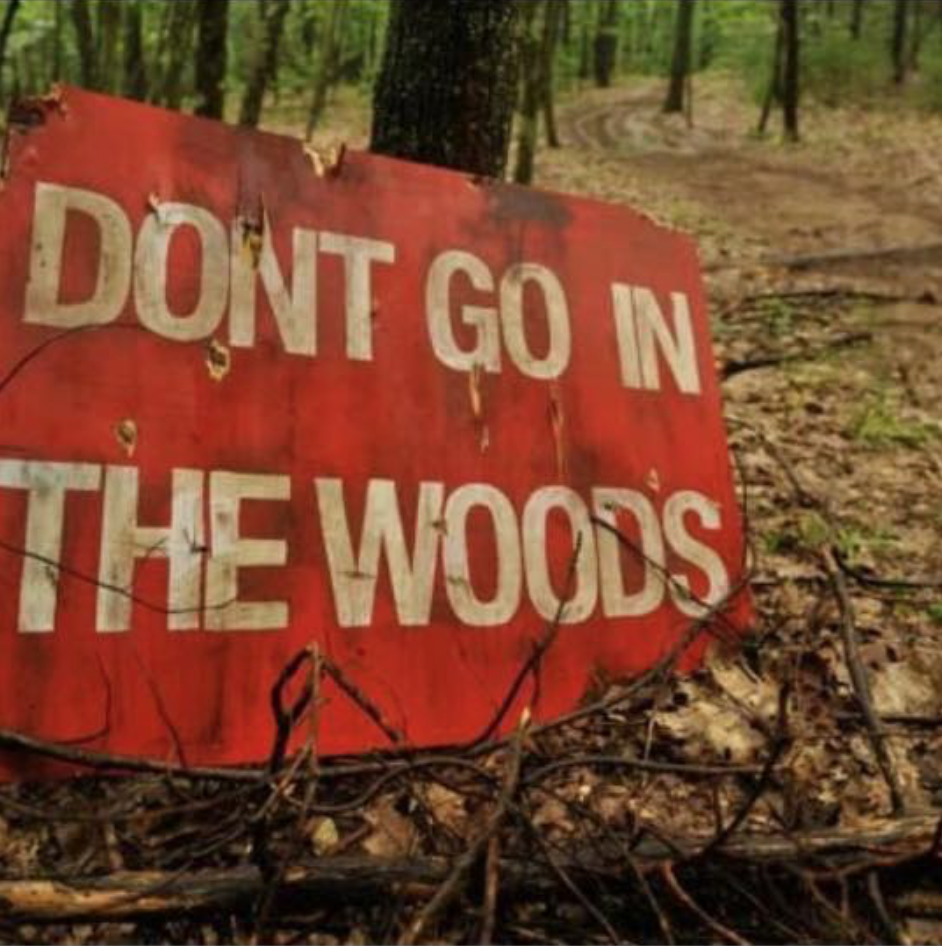 7-11 PM on BOTH FRIDAY & SATURDAY NIGHTS! 8367 Sperryville Pike in Culpeper. Presented by Sheriff Scott Jenkins, this is Culpeper's most popular Halloween event with frights and fun at every turn. This attraction is open Friday & Saturday nights through November 2. All proceeds benefit the Culpeper County Sheriff's Office Santa Cop program. Purchase tickets online! - Deadwood Trail Haunted Forest tickets
Saturday October 27
•Historic Walking Tour Downtown Culpeper

5:30-7:30 PM at Museum of Culpeper History: 113 S. Commerce St. 2 times for tours are offered, lasting about an hour each., focusing on Davis Street this year. - Walking Tour Downtown Culpeper
•Harvest Festival Trunk or Treat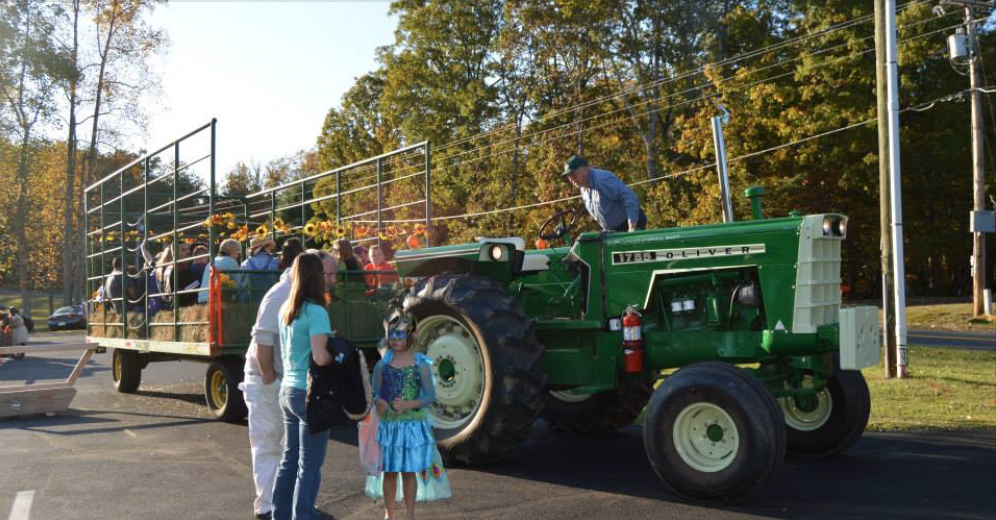 4-6 PM at Alum Springs Baptist Church: 11058 Dutch Hollow Rd. Culpeper. FREE event loaded with family fun! Come in costume and enjoy treats, games, food & more! - ASBC Trunk or Treat
•Beer Hound Halloween Party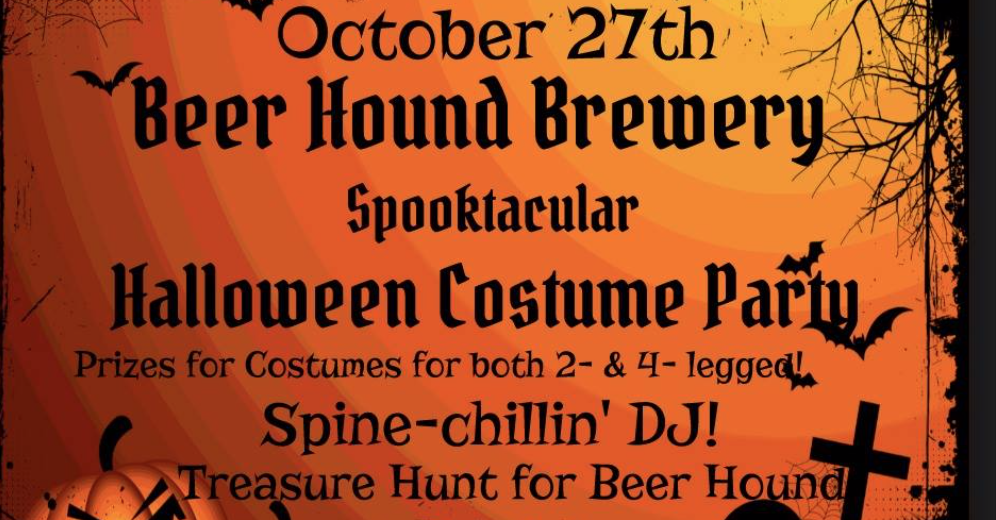 6-10 PM at Beer Hound Brewery: 201 Waters Place #102, Culpeper. Sure to be a killer costume party! Prizes awarded for best costume for you & your furry 4-legged friends! - Halloween Party
•Wellspring Health Services' Halloween Party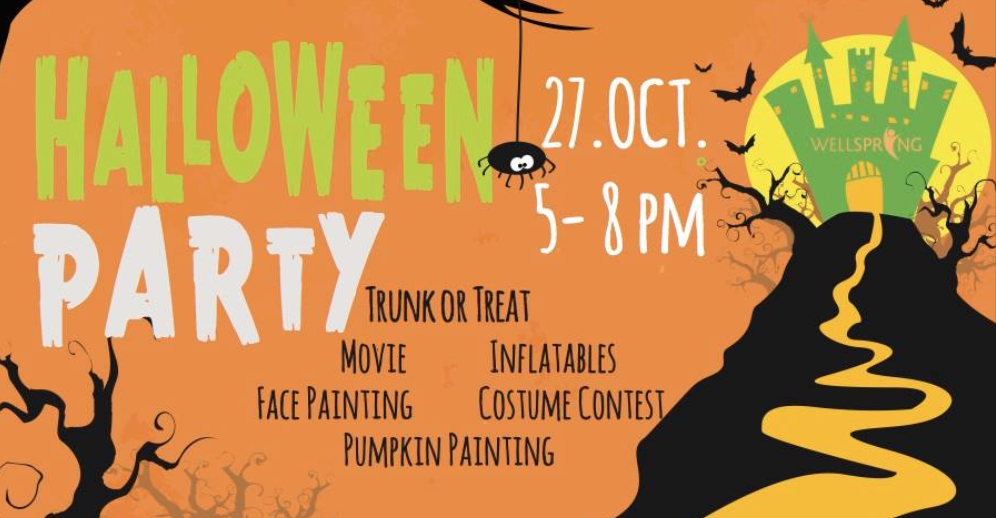 5-8 PM at Wellspring Health Services: 15237 Creativity Dr, Culpeper FREE event for the community, fun for the whole family! - WHS Halloween Party
•Frankenweenie (2012)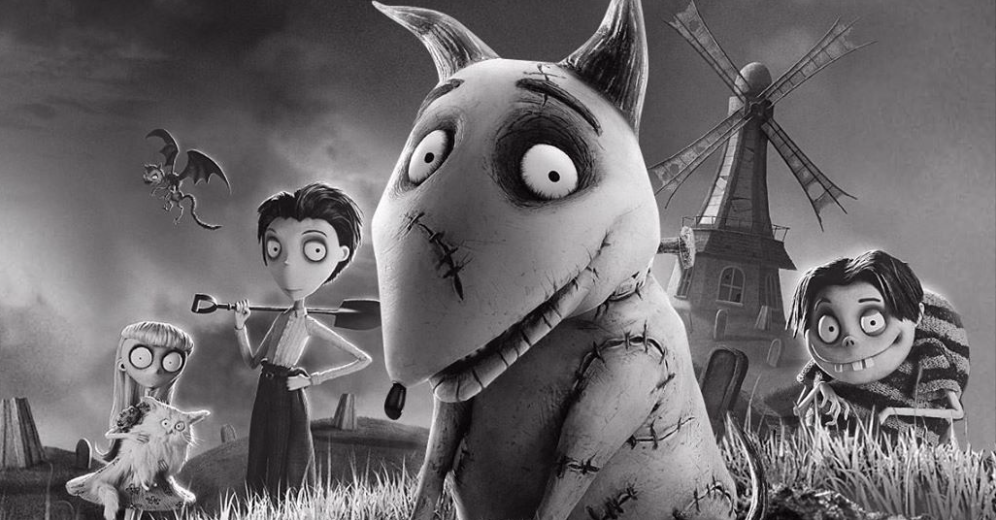 2-4 PM at LoC Packard Campus Theater: 19053 Mt. Pony Rd, Culpeper. Take the little ones, or even the adults, to enjoy the magical world of Tim Burton - Showing ofFrankenweenie
Sunday October 27
•Halloween Happyfest Parade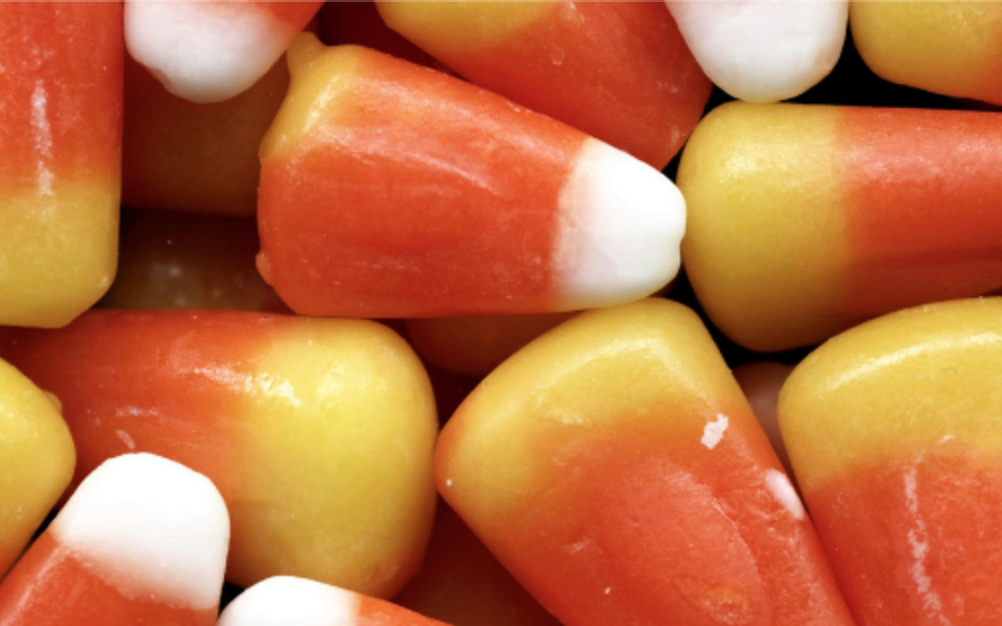 2 PM in Old Town Warrenton *Line up for parade is at 1:45 PM Calling all costumed children & furry friends- Come participate and enjoy this Warrenton community tradition! When the parade concludes, be sure to stop at participating businesses throughout Old Town for trick-or-treating. - Warrenton Parade
•Trunk or Treat by Lifepoint Church (EVHS Campus)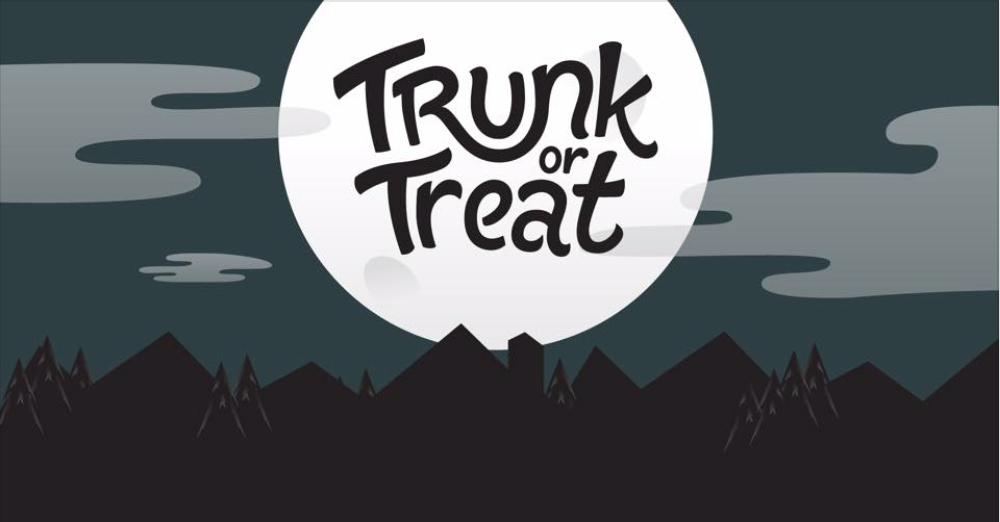 11:15 AM- *Immediately following service. at Eastern View High School: 16332 Cyclone Way, Culpeper. Get ready to load up on tons of candy at this annual event!
Wherever you end up this weekend, we hope it's loads of fun and you make wonderful memories! Tell us how much you enjoyed each event over on our Facebook page!