Our team is dedicated to you.
Home is where your story begins, and we would love to be a part of your story.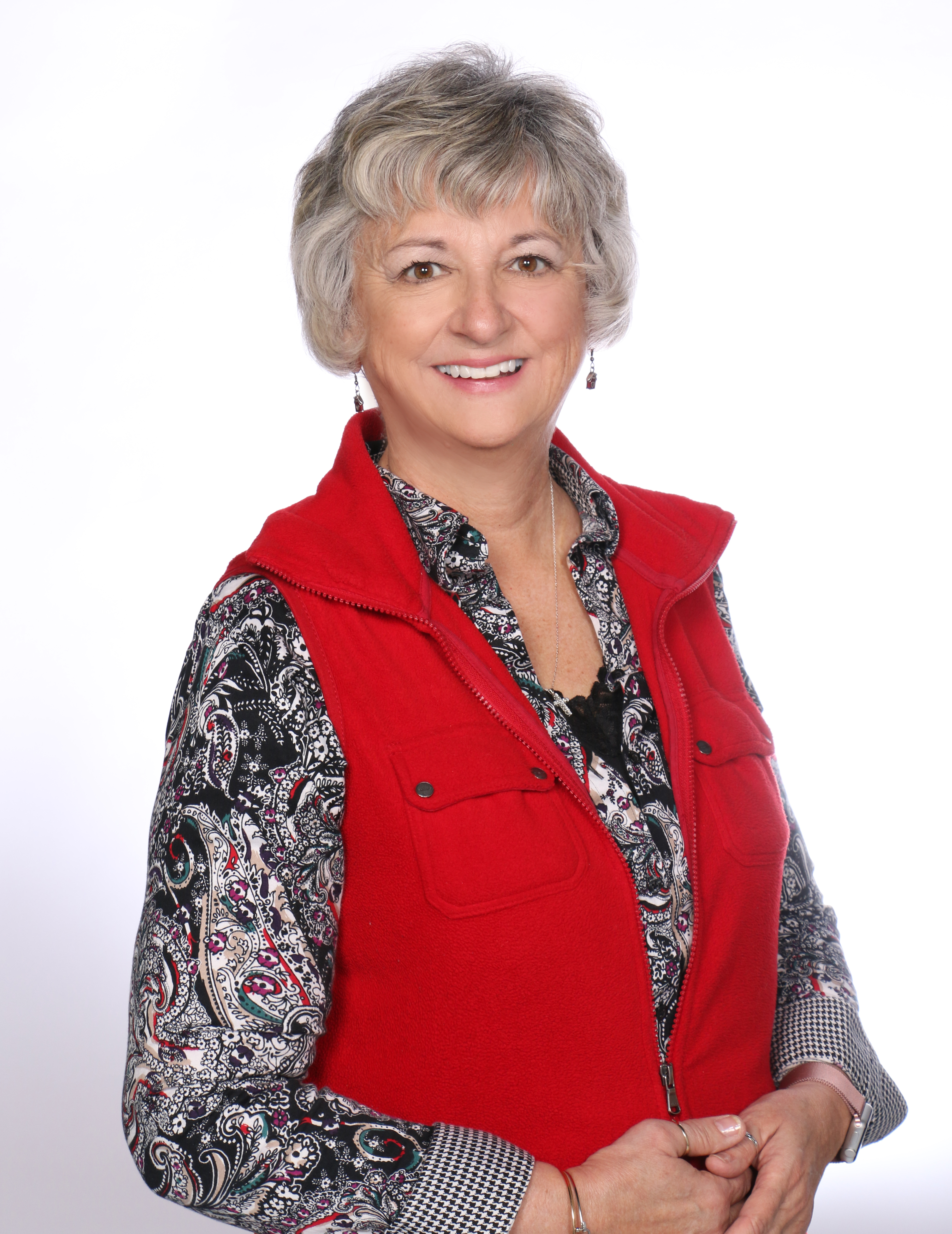 Tish, our team leader, began her real estate career in 2001. She has seen the market in high times and low which is an integral part of her real estate expertise. She studies and thoroughly knows her market area. Tish is well known for her dedication to her clients which has been displayed time and time again through her going the extra mile. She jumps through every hoop thrown her way to make sure her clients are more than satisfied with their buying or selling experience. She works tirelessly throughout each and every transaction keeping her clients' interests top of mind and keeping them informed every step of the way.
Tish is a very active volunteer, not only in the real estate community, but also in Culpeper as well, where she is currently the President of Culpeper Renaissance Inc. (CRI). Check out what CRI is all about here- About Culpeper Renaissance Inc.
Her joy is sharing the state that she loves, where she and her husband have raised their 3 sons, and now enjoy the light of their lives, her grandson.
Her clients become a part of her community- getting to know the great local shops, wonderful restaurants, and many outdoor activities that add to the Victorian flavor of the area. Come to Central Virginia and see the joy of living south of DC, a great place to set roots.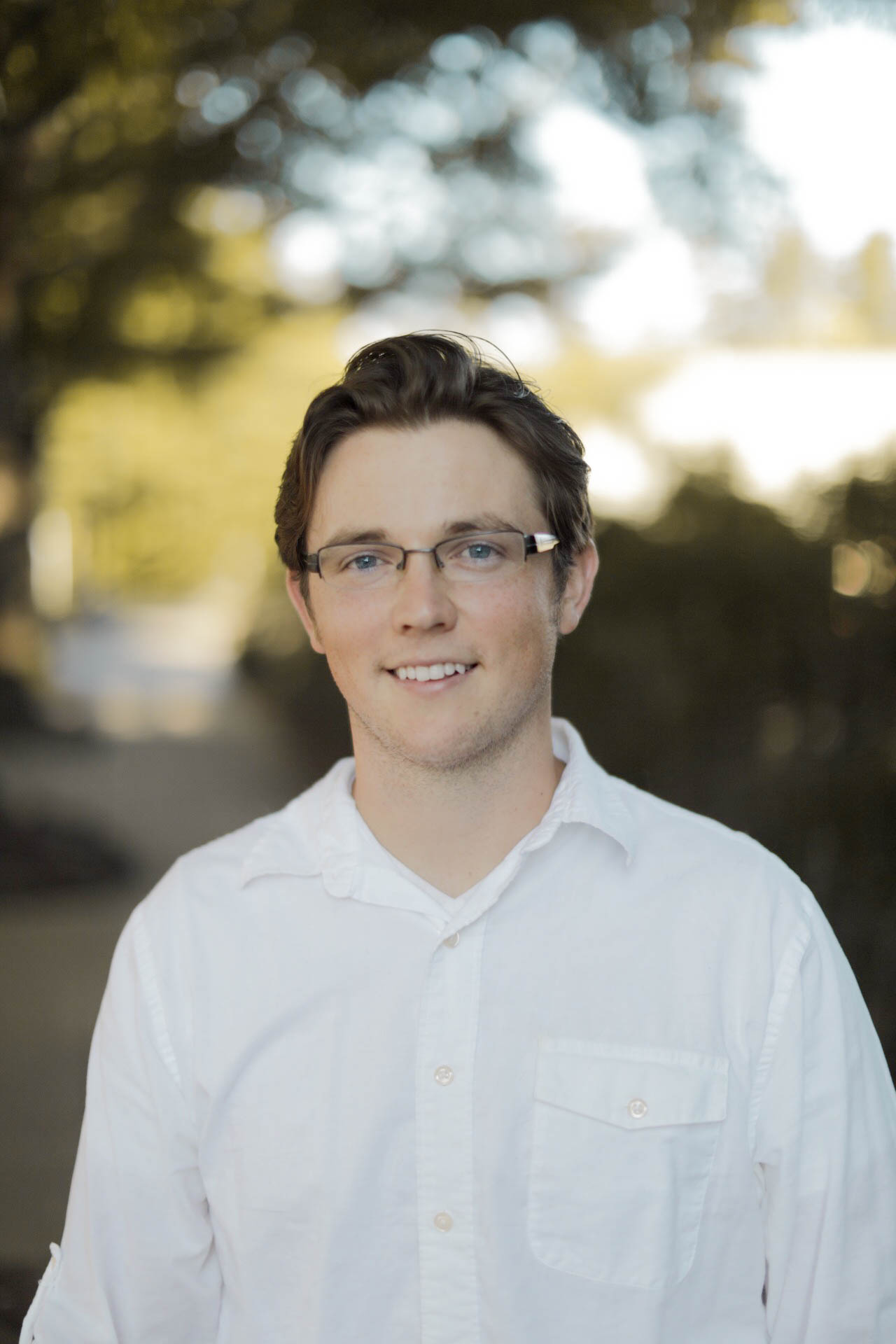 Randy, Tish's youngest son, received his license towards the end of 2014, and was our local association's (Greater Piedmont Realtors) Rookie of the Year for 2015. Randy enjoys working as a buyer's agent, for first-time & seasoned homebuyers alike.
Before obtaining his license, Randy volunteered with Friendships Unlimited based out of Lake Charles, Louisiana from 2009-2013, where he also met his wife Brittany. Randy worked in Haiti after the 2010 earthquake for 6 months. Randy & Brittany spent time volunteering and serving throughout the U.S.- in California, Arizona, Texas, Alabama, and also lived in Honduras for 16 months managing a 40+ acre facility. We understand what hard work is and do not shy away from doing the tough stuff others won't, no matter the job.
Randy loves to be a "Culpeper Local", whether it's savoring a coffee or enjoying a brew Downtown with some friends, or out hiking and fly fishing in the area.
Also a volunteer with CRI, Randy has served on the Hoptoberfest committee, as well as volunteered numerous times for a variety of events CRI puts on. Randy enjoys spending time with his wife, 3 year old son, 2 pups, and loving all that his home state of Virginia has to offer!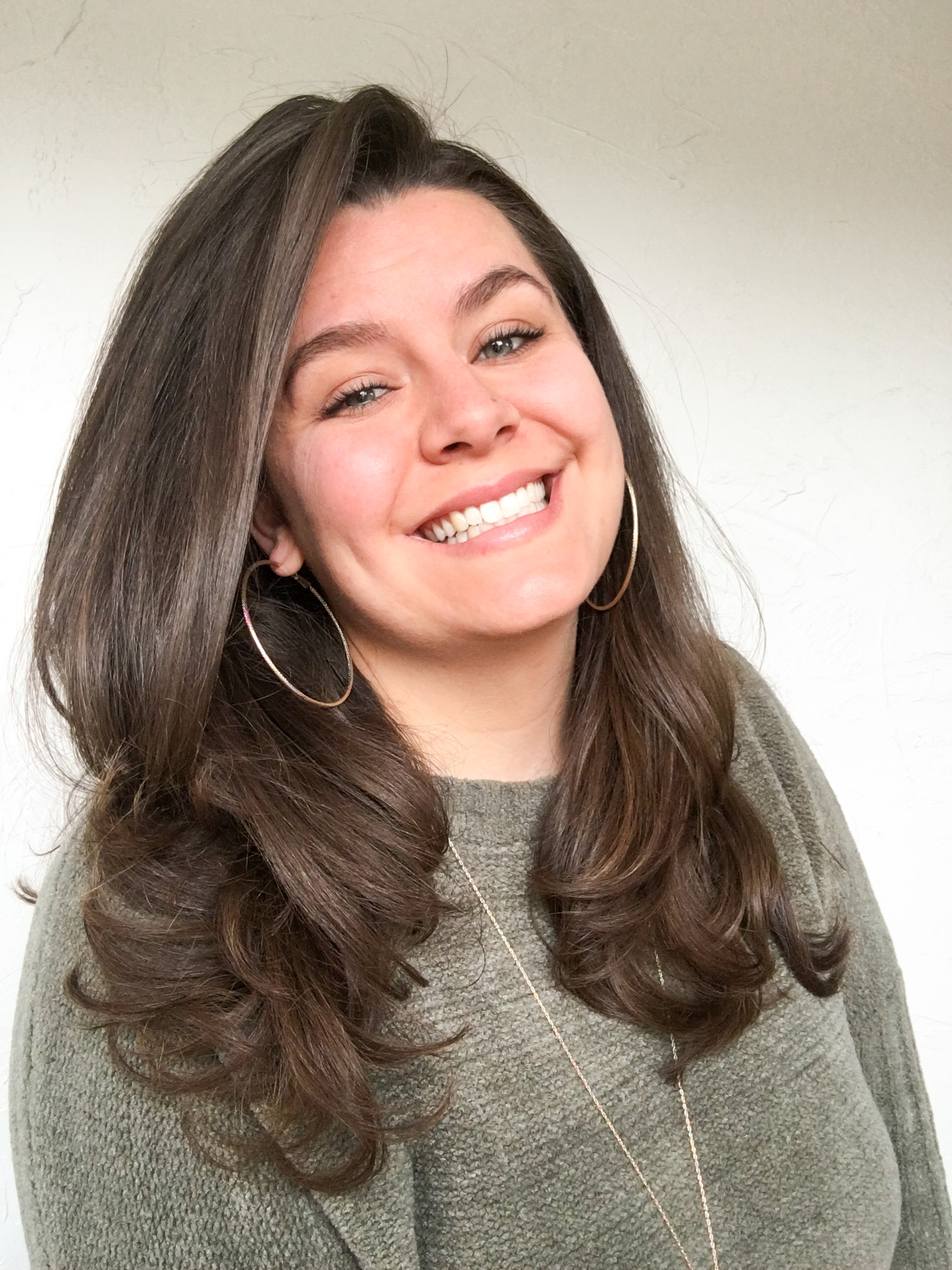 Brittany is our licensed Transaction Coordinator. She stays on top of our contracts, works on meeting our deadlines as well organizing our listings, and managing our social media presence. She is a wonderful addition to the team with many creative ideas.
When she is not working or at home with her 3 year old son Xavier & 2 rescue pups, you might spot her with Randy walking Downtown or at the park.