Let's talk about Lawrence Yun's recently posted article on Forbes.com.
Who is Lawrence Yun?

Lawrence Yun is the Chief Economist & Senior VP of Research for the National Association of Realtors (NAR). He has been featured in many different publications including this one of course with Forbes.com.
https://www.forbes.com/sites/lawrenceyun/2018/08/02/no-housing-recession-over-horizon/#400c24d2f79c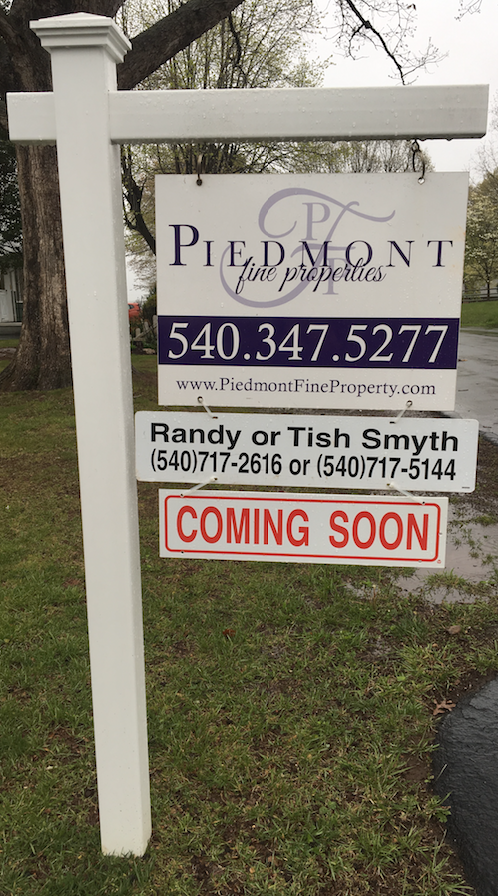 Now the real estate market in general has had a decline in sales and the inventory has fallen, but home ownership is actually on the rise. Please take a look at his article; I will highlight some solid info that is good to know and that every homeowner, buyer, prospector, seller....I think you get it- everyone should know this.
Yun states:
"From an oversupply condition of 12 months of supply at the depth of the housing market crash, it now would take only 4.3 months to exhaust total inventory at the current sales pace. A balanced market would be 6 to 7 months of inventory."
He is simply saying that in a healthy market we would be able to sell all inventory (with nothing else coming on) in 6 to 7 months, currently it would take 4.3 to do so. So right now it's a sellers market.
Yun:
"Moreover, homes that are being listed are scooped up at an incredibly swift pace, with the typical days-on-market at 26 days in June, matching the fastest pace in over a generation."
In the Mid-Atlantic region we have had a 16.7% change from 48 (June 2017) days on market or DOM to 40 DOM (June 2018).
Yun:
"supply shortage is a much better problem to have, compared to a demand shortage."
Its better to have more people wanting to purchase a home than it is to have homes for sale and no one to buy them.
In Yun's example of using the cities Denver and Seattle to explain how the sales are falling and in return that is driving the prices homes up. Here in the Mid-Atlantic region we have had a 2.9% increase per sq ft from last year.
Now as that number can be heavily driven by the metropolitan areas; within the Piedmont area, only Madison county has had a drop in per sq ft pricing.
As for the future, (keeping in mind no one knows the future) Yun predicts that we will have an 8% increase in 2018 and another 8% in 2019.
So the market looks to continue to grow.
https://www.forbes.com/sites/lawrenceyun/2018/08/02/no-housing-recession-over-horizon/#400c24d2f79c
Have any questions? Want to talk more in depth on the topic? We'd love to chat with you, or meet for coffee. Don't hesitate to reach out, as we are here for ALL of your real estate needs.
-The Smyth Team